Here's the official press release, for your viewing pleasure.  Clearly, there will be more to come as time unravels itself
FOR IMMEDIATE RELEASE, July2010
The Story Foreshadows…


Curated by Minefield Wonderland and Hold Up Art
LOS ANGELES- July 30th, 2010 through August 14th, 2010

In the midst of a jarring economic downturn, the artistic agenda is thrust forward by the backbone of the art world in Los Angeles.  Sketch artists, contract sculptors, graphic artists, day-to-day illustrators and 3-D renderers… a talented and enormous pool of artists endeavor day-to-day to give their clients what they want.  Meanwhile, galleries with friends are ignored, sketch books remain unfinished, and loving side projects are delayed further and further.  "The Story Foreshadows…"called on 10 amazingly talented artists to present their personal projects, including their projects with Minefield Wonderland, the gallery curators.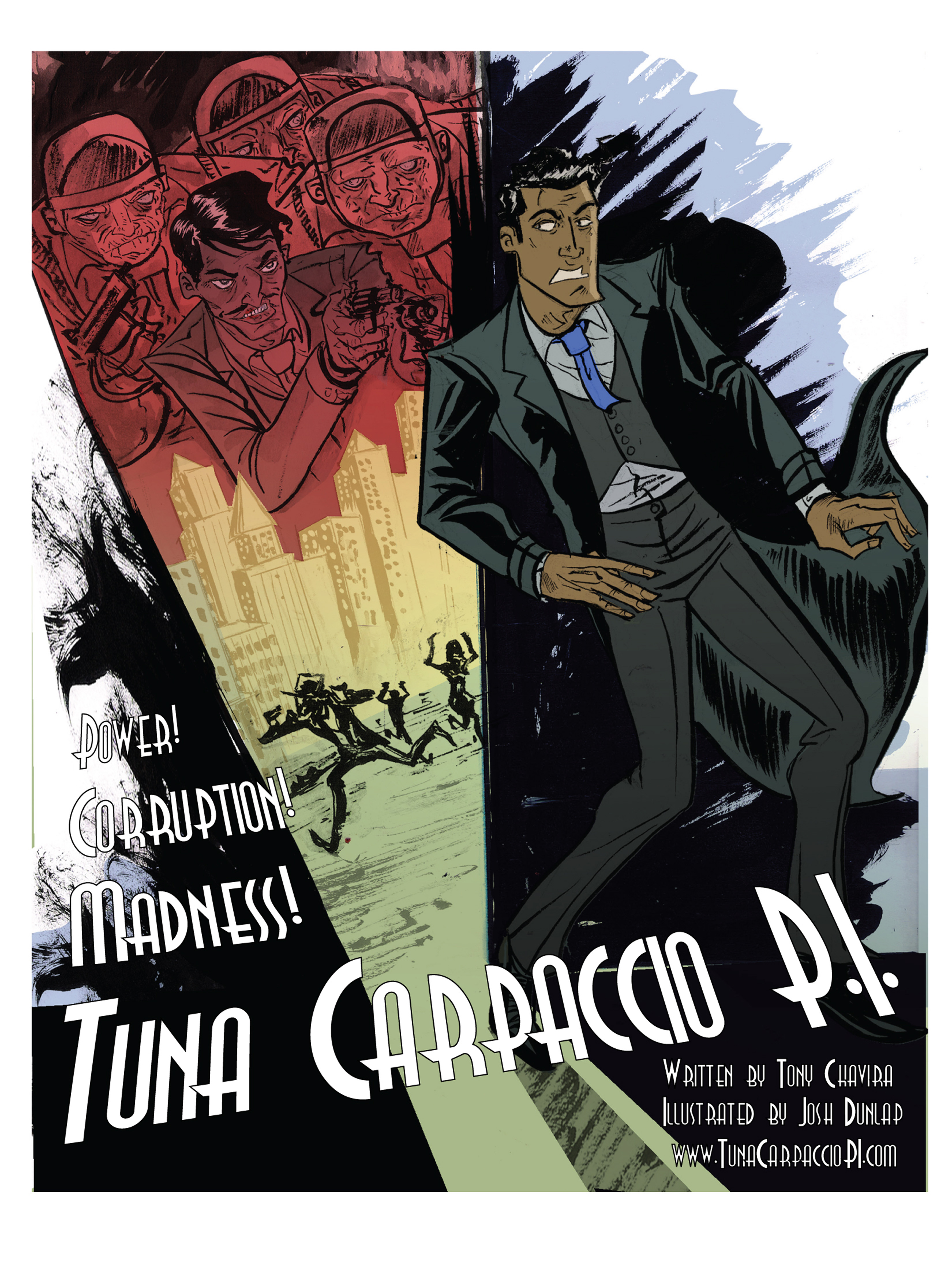 Rotating around Minefield Wonderland's comic art agenda, "The Story Foreshadows…" highlights a wide and wild profusion of artists and styles.  From very painterly to heavy-lined, colorfully brilliant to modestly monochromatic.  Sculpture, painting, sketching, drawing and collage will be interwoven joyfully into a gallery that introduces these delightful animators, illustrators, and graphic artists to the gallery community.  Featuring the artists Axel #13, Allison Reimold, Ahde Lahti, Carlos Echeverry, Dylan Ekren, Eric Bae, Hillary Bauman, Josh Dunlap, Manny Cuchilla, and Matt Hodges, each piece has a story, and each story foreshadows strikingly creative work to come.
In order to curate a show fully immersed in the breathing fabric of living artists in Los Angeles, Hold Up Art called upon Minefield Wonderland to help conceptualize the show as well as bring in the talented pool of artists that will be showing at "The Story Foreshadows…"
What is Minefield Wonderland?:  Organized by Tony Chavira, Minefield Wonderland is an unlimited collective, meant to use our shared interests in art, design and animation to navigate through the treacherous realities of developing creative content.  We work together to get things accomplished.
358 East 2nd Street, Los Angeles, CA, 90012